Family Walk around Kaunas
---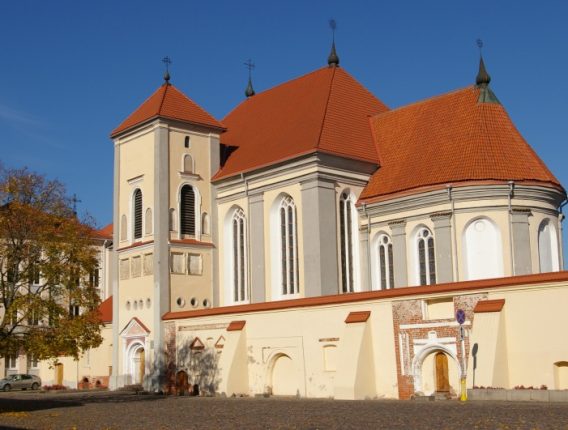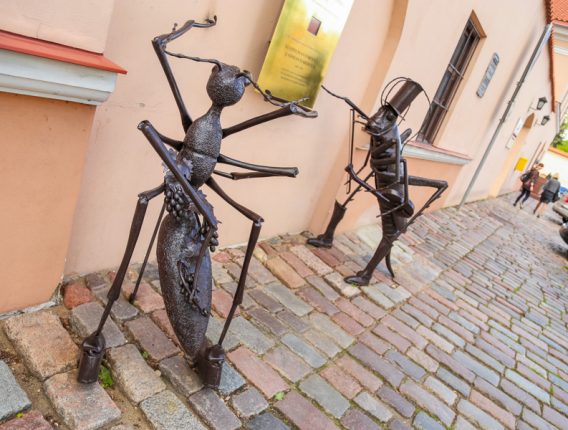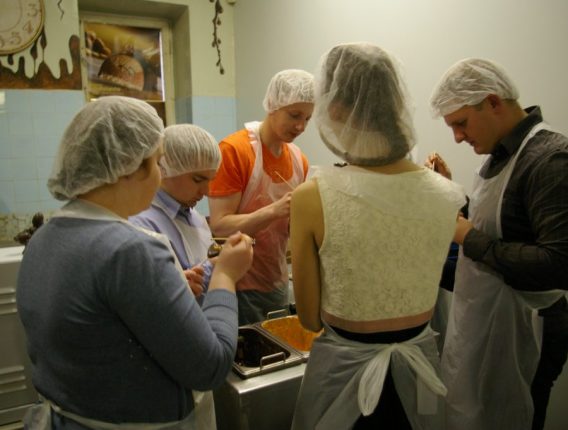 Excursion description
It is a perfect opportunity to enjoy a quality time with Your family or friends. The first part of the tour will be dedicated to an excursion in Kaunas Old Town. Afterwards, we are headed to the chocolate manufacturer, where you will learn how the chocolate is made, have a possibility to make your very own sweets and enjoy a cup of hot chocolate.
During the first part of the trip you will see and learn about: Kaunas Castle, St. George Church and Bernadine monastery, Bernadine nuns' monastery, old market square (now – City Hall square), City Hall, Post station, dating back to XIX century, Vytautas the Great Church, House of Thunder and St. Peter and Paul's Cathedral Basilica and Vilnius street.
During the second part of the trip You will visit a chocolate manufactory.
The exterior of the sights is presented during the tour, entrance to the sights is  subject to availability.
Duration: 3 -3,5 hours by foot
Price:  50 Eur per person (4 person tour);
40 Eur per person (5-7 persons' tour);
25 eur per person (8-12 persons tour)
Languages: English
Frequency and time: Monday to Saturday, between 10 .00 and 18.00 . You are kindly requested to book the tour one day in advance!
Start of the tour: Kaunas Castle or Kaunas City Hall
Price includes: guide services, tour in Kaunas Old Town, tasting and sweets manufacturing in Chocolate manufactory