Trip to Klaipėda and Curonian Split (from Kaunas)
---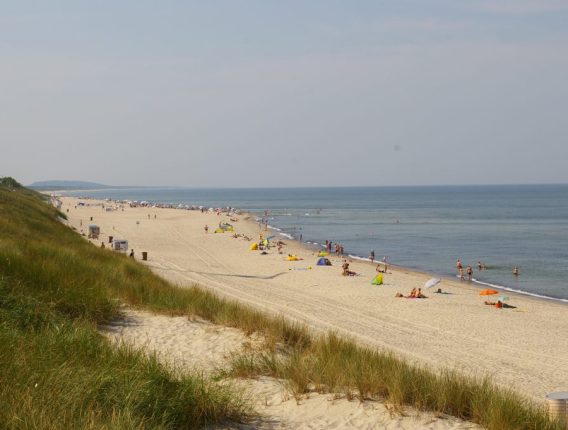 Excursion description
One-day tour to the third largest and the oldest Lithuanian port city – Klaipėda. Moreover, you will visit unique and picturesque Curonian Split – a cultural landscape reserve that was recognised as UNESCO World heritage in 2000. Here you will learn about the times of Teutonic knights' occupation  of the and the Duchy of Prussia, whose part Curonian Split became later on. Finally, you will be able to enjoy the breathtaking panoramas of Curonian Sea, the dunes, Baltic Sea and numerous nature reserves and traditional resort villages.
You will see and learn about: Klaipėda city and its Old Town, Juodkrantė settlement, Juodkrantė landscape reserve including the heront and cormorant colonies, Nagliai nature reserve and "Dead dunes"; Nida settlement; Parnidis dune; Amber gallery-museum.
When: Monday-Sunday. Departure from Kaunas: 8.00 am
Duration of the trip: 14h by car and on foot
Languages:  English
Prices: 200 Eur p.p. (3 people);
160 Eur p.p. (4-6 people);
100 Eur. p.p. (7-12 people);
75 Eur p.p. (12+ people)
Price includes: guide services, transportation Kaunas-Klaipeda-Curonian Split-Kaunas. Guided tours in Curonian Split, Amber Museum-Gallery in Nida, Klaipeda's Old Town, free time.
Additional costs: meals, souvenirs.